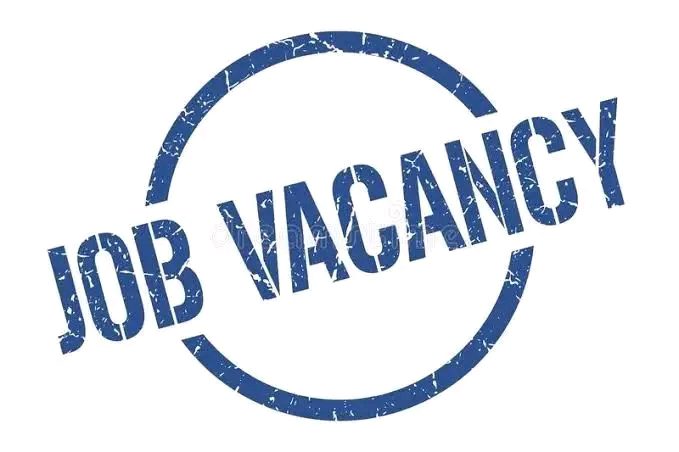 Massive Opening for Bank Teller Recruitment (Nationwide) 2023:A Bank Teller is a front-line banking professional who interacts with customers, verifying their identification, processing deposits and withdrawals, and facilitating various financial transactions.
They serve as the initial point of contact
for customers entering the bank, Recording transactions, which involves logging checks and preparing transaction reports
Computerized recording of all client transactions. Counting and packaging currency Reconciling cash drawers Opening new accounts and helping with loan applications Exchanging foreign
currency Promoting the bank's products and services Keeping customers' personal information confidential Assessing customer needs and introduce new products and services Making sales referrals, suggest alternate channels and
cross-sell products and services Communicating with other bank team members Assisting clients with simple transactions, such as depositing and withdrawing.
Job Requirement
we are looking for a candidate who fulfill these requirenments:
HND Upper credit or Distinction only
in any field.
Notmore than 26 years old.
Cash handling experience and on-the-
job training may be required.
Exceptional time management
communicationband customer service skills, High level of accountability
efficiency and accuracy.
Excellent knowledge of MS Office (especially Excel and Word)
Strong communication and people skills
High level of accountability
efficiency  and accuracy.

Perks Remuneration: Salary N168 000 Net plus HMO and pension
To apply visit the recruitment portal below:
https://workforceoutsource.alldayhr.com/jobs/971/bank-teller-recruitment-nationwide-job-in-nationwide/?utm_source=Techschoolinfo
READ ALSO: Dufil Prima Foods Ltd Graduate Trainee Programme 2023