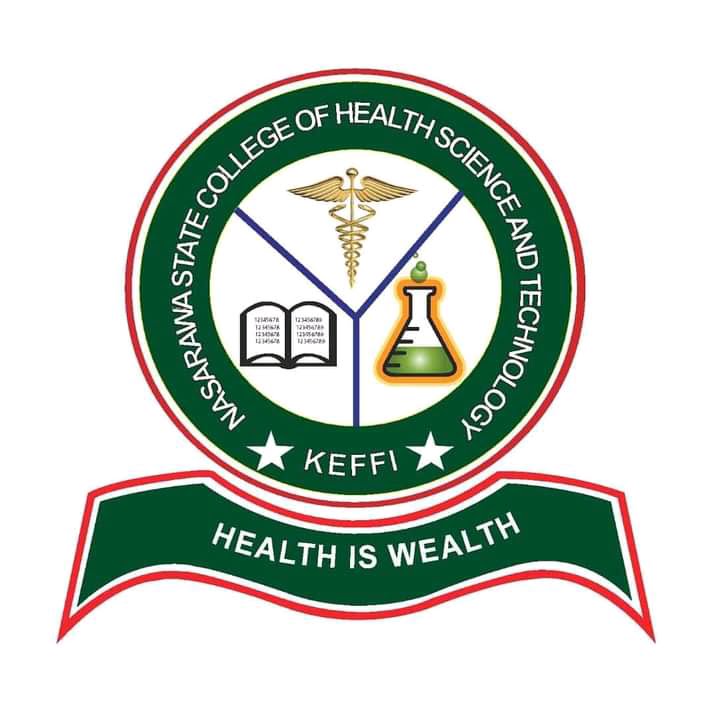 NASCOHST Keffi Releases Second Batch Admission List 2023/2024:The Nasarawa State College of Health Science and Technology, Keffi, has released the second list of candidates admitted into its various programmes for the 2023/2024 academic session.
The list is available here on the college's website and on the notice board. Candidates are advised to check their admission status and proceed with the registration process. The deadline for registration is 31st  August, 2023.
Congratulations to the successful candidates.
To check the second batch Admission List 2023/2024, visit Nasarawa State College of Health Science and Technology Keffi Portal or Click Here to Check NASCOHST 2nd Batch Admission List 2023/2024 PDF
Nasarawa State College of Health Science and Technology Keffi Portal:
READ ALSO: Kebbi State College of Nursing Basic Midwifery Admission Form 2023/2024