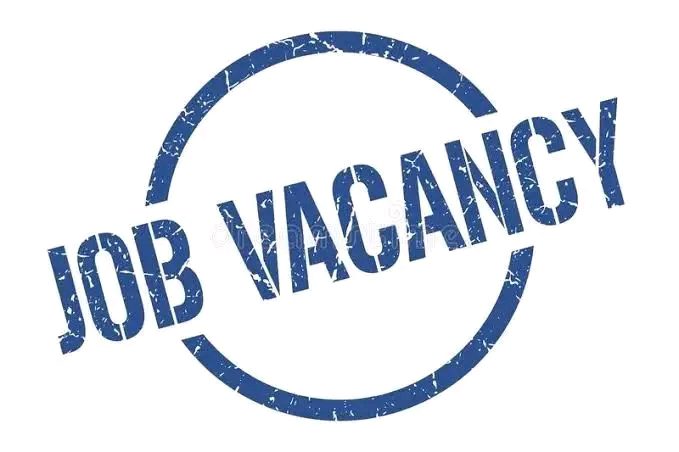 KUST Wudil Graduate Job Vacancy at Dangote Refinery & Petrochemical 2023:REQUEST FOR NAMES OF ALIKO DANGOTE UNIVERSITY OF SCIENCE AND TECHNOLOGY (ADUSTECH), WUDIL GRADUATE STUDENTS INTERESTED TO WORK AT DANGOTE PETROLEUM REFINERY AND PETROCHEMICALS FZE
I am writing to request the names of any graduate students who are interested in
working in the Dangote Petroleum Refinery and Petrochemical FEZ. We received a
special request from the company human resource department to hire our graduates.
The refinery is located in Lagos, State, they are looking to hire graduates with degree (s) in Electrical/ Electronic and Mechanical Engineering.
If you know of any ADUSTECH graduate students with First Class or Second Class Upper of not more than 30 years who would be interested in these positions, please ask them to send their details (Surname, First name, Other names, First Degree, Graduation Date, NYSC Year, Second Degree if any, D.O.B, Contact Number, State of Origin, Tribe and Valid Email Address) to salisulawan@kustwudil.edu.ng or Via WhatsApp (O8067783577) on or before Monday, 28th August, 2023.
Sincerely yours,
Engr. Prof. S. M. Lawan
Dean