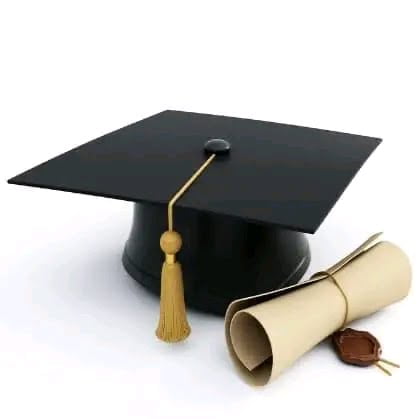 Capable College of Science And Technology Birnin Kudu Admission Form 2023/2024:Capable College of Science And Technology is now accepting applications for the 2023-2024 academic year. The college offers a variety of courses leading to the award of National Diplomas, Higher National Diplomas, and Diplomas in health sciences, technology, behavioral, and management sciences.
The college is located in sabon gari birnin kudu behind college of nursing and midwifery with state-of-the-art facilities, including laboratories, libraries, and clinical training sites. The faculty and staff are highly qualified and experienced professionals.
Tuition and fees are affordable, and the college offers financial aid to qualified students.
The benefits of attending the College of science and Technology include:
Job placement assistance
Continuing education opportunities
The opportunity to make a difference in the lives of others
Call to action:
For more information, please call us at 08100262728 , 07048207645
Abdulrashid Ashiru
READ ALSO:Kano State College of Nursing Sciences Admission Form 2023/2024