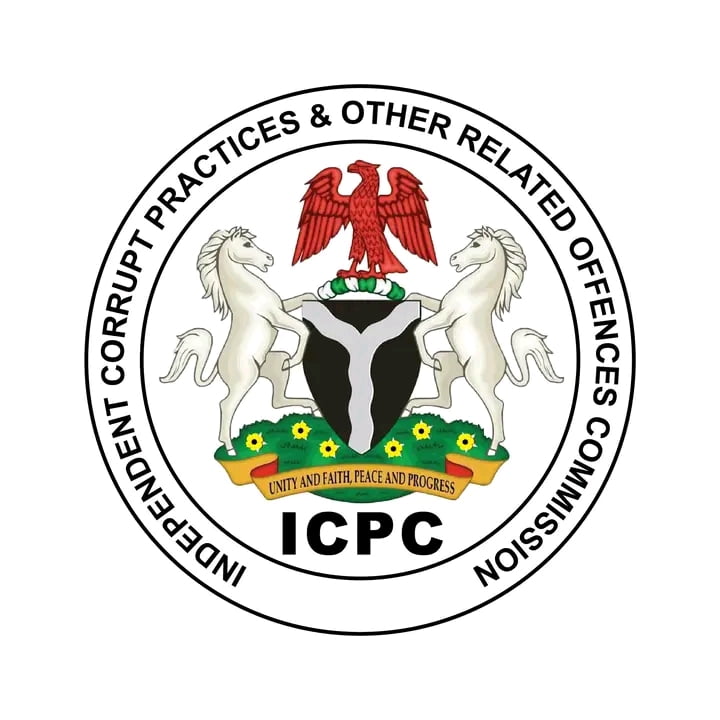 ICPC Recruitment Reschedule Online Test 2023:This is to inform candidates who were shortlisted for ICPC Recruitment Online test but couldn't take or submit their test due to server and network problem that they are now reschedule to retake the online exams on Friday 16th June, 2023 between 3:00 pm – 5:00 pm.
Affected candidates should login to their email accounts to check for their test invites. below is a sample of the email text:
IMPORTANT NOTICE!
Dear Applicant,
I wish to inform you that you have been invited to re-take the Computer-Based Test (CBT) conducted for the ICPC recruitment exercise.
The test portal will be open from 3:00 pm – 5:00 pm tomorrow, Friday 16th June, 2023.
Below is the link for writing ICPC recruitment online test.
ICPC Online Test Portal:
Thank you.
Signed: Management
READ ALSO: UNICEF/NPC Birth Registration Adhoc Staff Recruitment 2023