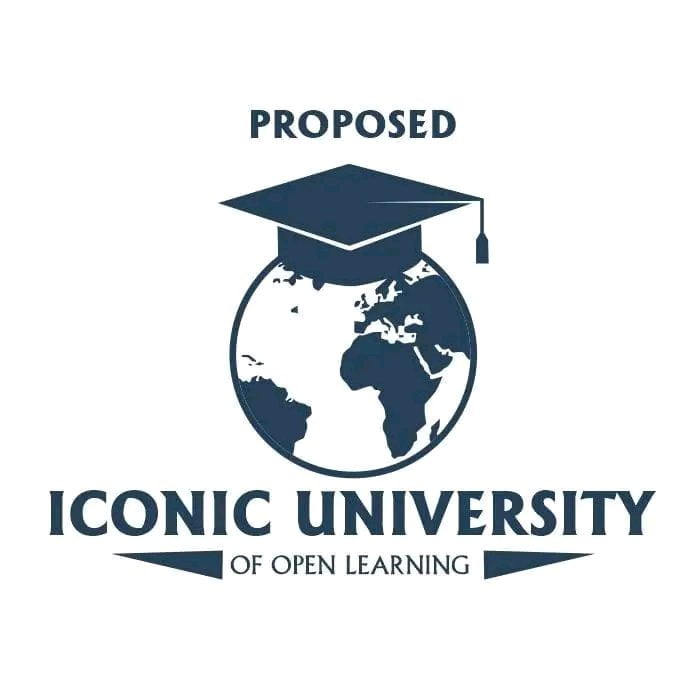 Iconic Open University Application for Referral Agents:Iconic Open University is looking for Referral Agents across all states and LGAs in Nigeria and across the globe who are either marketing specialists, social media actors, community mobilizers, business centers, cyber cafés and CBT centers, and all other stakeholders that possess strong persuasive skills to work on innovative strategies for referring/mobilizing prospective students.
Iconic University will engage interested applicants on an ad-hoc basis as they implore a variety of means to draw potential students to the university. This will include leveraging on the virtues of studying at the university that include; flexibility, affordability, quality, and notably from the comfort of one's home, business/workplace. In addition, you will use interpersonal and focused group approaches, social media campaigns, and any other typical means that deem fit to make prospective students informed and achieve ultimate goal of making them apply and join the university.
Iconic University will double-pay your referral rewards per candidate referred/mobilized based on the application made and after payment of registration fees.
If you are interested in this job, please apply now.
Iconic University of Open Learning Website:
https://iconicuniversity.edu.ng/
Application closes on 30th June 2023.
READ ALSO: Apply for DigiGirls 3.0 Digital Skills Training 2023