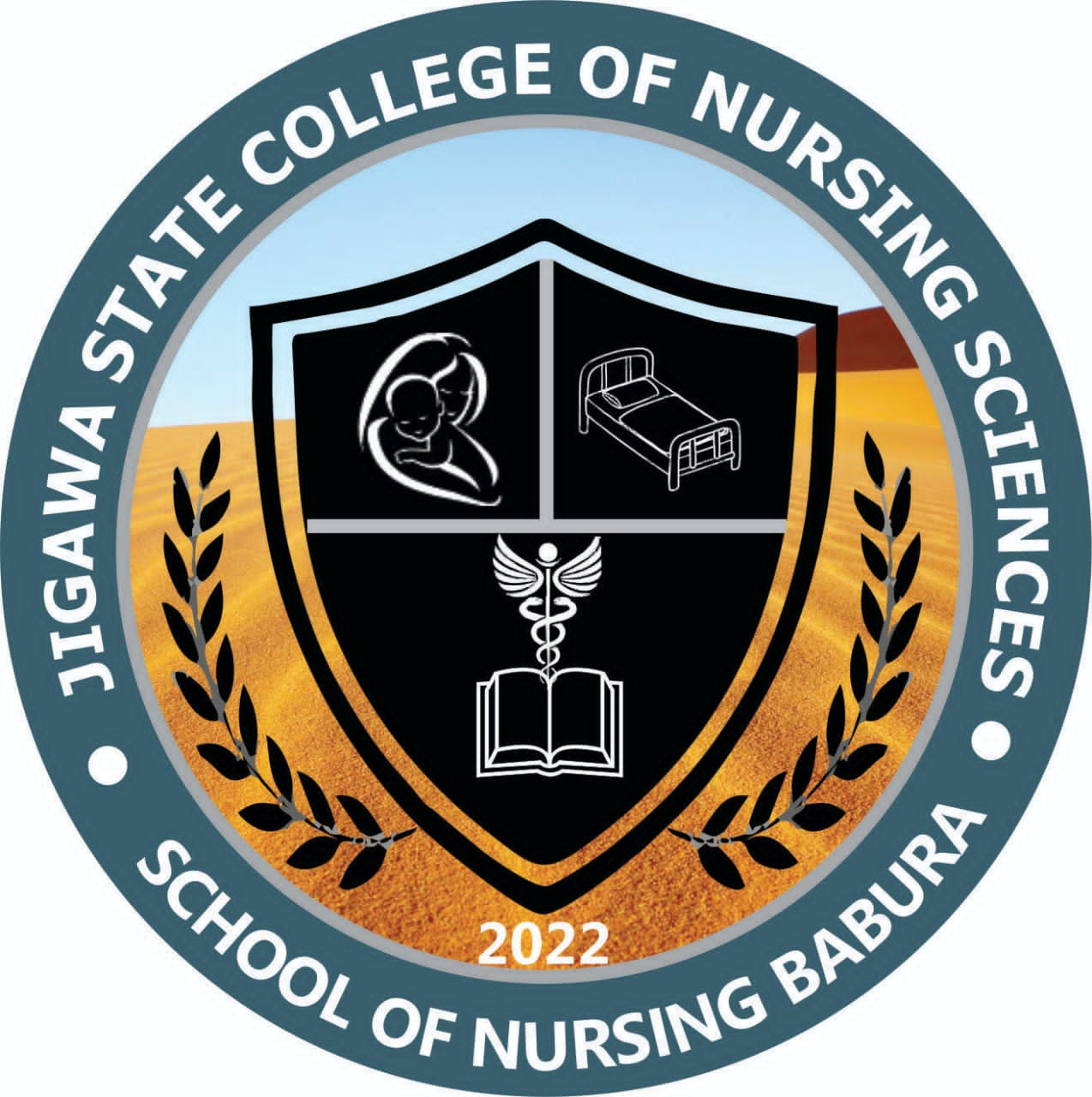 CONSBABURA Releases Basic Midwifery Admission List 2023:Jigawa State College of Nursing Sciences Babura Campus, Department of Midwifery wishes tovinform the general public and prospective candidates that the admission in to basic midwifery program in the aforementioned college for 2023 academic session has been released.
Candidates are advised to visit the college official website to check for their
admission status.
Below are the steps:
1. Visit CONSBABURA website
CONSBABURA Admission Checker Portal:
2. Click on Admission
3. Click on Admission status
4. Login with your phone number (on the app. form) as password to access the result.
5. Click on print admission letter
6. Download and print the provisional admission letter
NOTE: Registration and collection of unconditional admission letter will commence from Wednesday 26 April, 2023.
Candidates should come along with their original credentials and copy of the printed online admission letter.
Signed
Management
READ ALSO: Niger Delta University Teaching Hospital Job Recruitment 2023