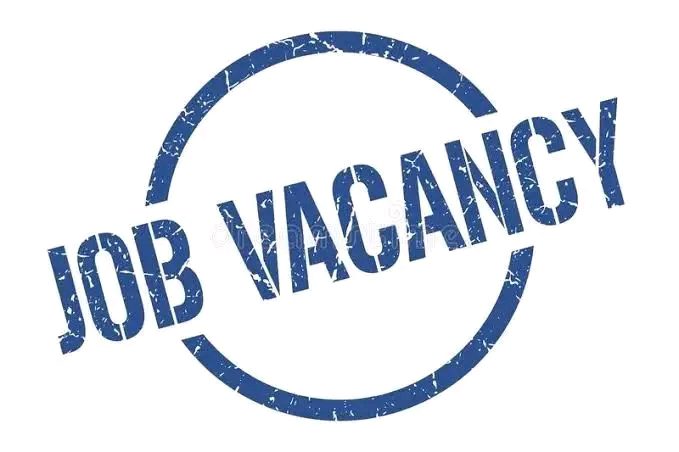 Trust Tv Abuja Job Vacancies 2023:Trust TV, a subsidiary company of Media Trust Group, (Publishers) of Daily Trust newspapers, Trust Radio and other digital channels) is looking for a suitably qualified candidate to fill the following position:
Position: Reporter/Presenter
Location: Abuja
DUTIES/RESPONSIBILITIES:
Present live day-to-day news content across media platforms
Engage the viewers and reflect the values of the channel
Broadcast in a manner which is engaging, entertaining and readily understandable by a non-specialist audience.
Provide clear treatments and proposals, ensuring consistency of content, quality and style.
Prepare, coordinate, and edit on-air material for daily News, current affairs.
Work under extreme deadline pressure to create compelling stories.
Ability to field report and maintain accuracy, fairness, and ethics.
Make the best use of new technologies – in particular developments in social media in delivering journalism to audiences and to set an example in learning to operate new systems and adapting to different working methods.
Line producing skills and experience with non-linear editing.
Contribute to the planning and other output duties.
QUALIFICATION/REQUIREMENTS
A trained journalist with a strong journalistic background. Bachelor's Degree/HND in Journalism, Communications, or related field,
A minimum of at least 3 years' experience.
Experience of reporting and presenting.
Should demonstrate balanced and objective judgement based on a thorough understanding of Editorial guidelines, target audience, programme and department objectives
Knowledge in editing and different story– telling techniques.
Advanced skills in using Adobe programs (Premiere, Photoshop After Effects).
Ability to work effectively and quickly on more than one project at the same time.
Attach alongside side your application, a show reel of your work in the last 3 years.
HOW TO APPLY
To apply, visit Trust media vacancy website below:
https://career.dailytrust.com/job/reporter-presenter/
The closing date for the application is Friday, March 17th 2023.
READ ALSO: