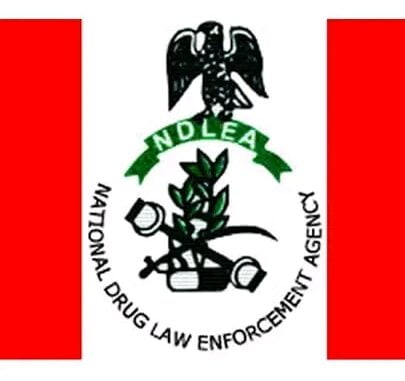 NDLEA Update on Recruitment Portal 2023:The National Drug Law Enforcement Agency, NDLEA, has assured candidates seeking to participate in its ongoing recruitment exercise that concerted efforts are being made to resolve challenges they are facing on the application portal with a view to make the process seamless any moment from now.
Barely hours after the online application portal was opened on Sunday 12th March, it began to experience glitches due to the heavy traffic of over 200,000 applicants trying to access the system. To resolve this, the Agency upgraded the infrastructure on Tuesday 14th March to accommodate the large volume of applicants after over 53,170 applicants had successfully logged into the portal.
At the moment, the system is synchronizing the data at the back-end of the infrastructure in order to adjust to the server upgrade.
The Agency's management therefore wishes to apologise to the applicants for the hitches being experienced and urge them to exercise patience while the system completes synchronisation to serve them better.
HOW TO APPLY FOR NDLEA JOB RECRUITMENT 2023
Go online and visit the NDLEA  Recruitment Portal below and click on Career and then click on Apply Now.
Link to Apply for NDLEA Job Recruitment 2023:
https://recruitment.ndlea.gov.ng/
National Drug Law Enforcement Agency (NDLEA) Career Website:
You will be redirected to a page for the categories (select from list of categories).
Fill out the form and ensure all required documents listed below
are uploaded:
(1) Passport photograph.
(2) Educational Certificates.
(3) Certificate of State of Origin.
(4) Birth Certificate/Declaration of Age.
(5) National Identity Card.
(6) NYSC Discharge/Exemption certificate.
Applicants must print out their online generated slip on
completion of their application.
Successful candidates will be required to fill further vetting
forms.
All successful candidates will be subjected to random illicit drug
use test throughout their service in the Agency.
Only shortlisted applicants shall be invited for further examination and interview.
NOTE: Multiple applications would lead to disqualification.
READ ALSO: Link to Apply for NDLEA Job Recruitment 2023