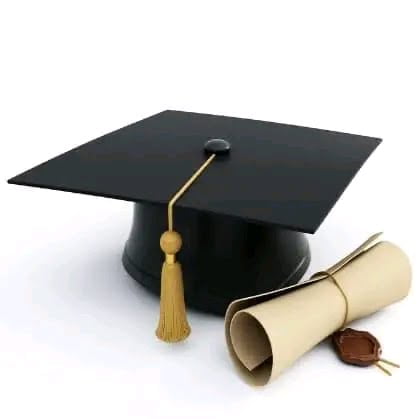 Lagos State Model Colleges Entrance Exam Slip Printing 2023/2024:Following the announcement of the Lagos State Model College Screening Test Dates, the Lagos State Examination Board wishes to inform all parents and guardians, Headteachers, Proprietors and Proprietresses that they are expected to the visit the board website to print out their Examination Slips for the details of the Examination as from Monday 29th May, 2023.
How to Print Lagos State Model College Entrance Exam (Screening) Slip  2023/2024
1. Kindly log on to the Lagos State Examination Board (LSEB) portal via:
http://examsboard.lagosstate.gov.ng/.
2. Click on the Screening Test link
3. Enter Card Serial No/Login ID
4. Enter Card Pin/Password
5. Click on the Sign In Button
6. Locate the Print Exam Sitting Slip Link and click on it
7. Finally, Download and Print the Lagos Model College Exam Sitting Arrangement Slip.
NOTES:
1.You are expected to present this slip at the Examination Center
2. Lateness to your test session as scheduled above will not be entertained
PLEASE NOTE:
Successful candidates would be offered admission into any of the Sixteen (16) Model Colleges or Upgraded Junior Secondary Schools irrespective of the first or second choice indicated on their forms.
All Candidates are equally enjoined to adhere strictly to the laid down guidelines and protocols of COVID-19 Pandemic during the conduct of the Examination.
The Examinations Board wishes all candidates the very best in the Examinations.
READ ALSO: Lagos State Model Colleges Admission Form 2023/2024