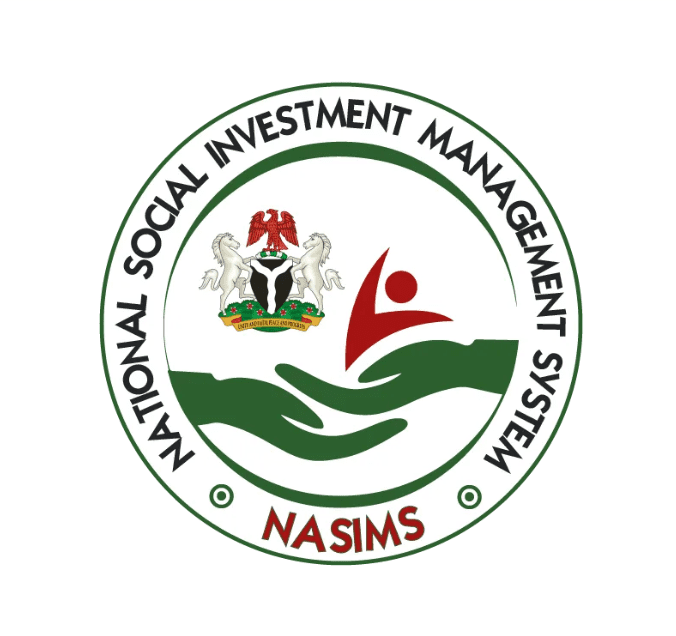 Npower Sets to Pay Batch C2 Three Months Stipend:The Federal Ministry of Humanitarian Affairs, Disaster Management and Social Development has stated that it would, in no distant time, commence payment of at least 3 months Stipends to each beneficiaries of the Batch C Stream 2 Npower Programme.
The ministry made this known in a correspondence with the beneficiaries via its Official Facebook Handle on Wednesday.
According to the Npower Management, "We are working on paying at least 3 months at the same time, not just one month. Hopefully, that will be done in no distant time."
Recall that the Batch C2 Npower beneficiaries who were officially engaged in the Batch C stream 2 Npower Programme on 4th October, 2022, have received no dime as Stipend since the inception of the Programme.
By the Payment of at least N90,000 to the beneficiaries, the Npower management would have paid 3 months Stipends to the Batch C2 Npower beneficiaries, covering the months of October, November and December, 2022.
Contrary to the opinions of some Batch C2 Npower beneficiaries whose hope has faded in fear and persistent delay, the Npower management has paid 3 months Stipends to the Npower Batch C2 Monitoring Team (Independent Monitors).
The ministry has also, recently, commenced deployment of N-Build Beneficiaries under the Batch C2 Npower Programme.
Npower NASIMS Portal Login:
READ ALSO: Ekiti SUBEB Teachers Recruitment Exam Schedule 2023