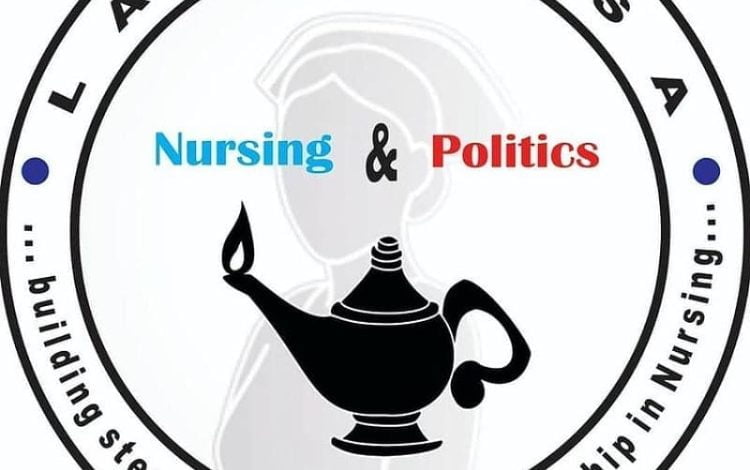 LASCON Igando Admission Form 2023/2024:This is to inform the general public that the Lagos State College of Nursing Igando is yet to commence the Year 2023/2024 Admission Process.
The General Public is advised to disregard any information in any social media or advertisement regarding admission into the College.
Particularly to be disregarded is the notice circulating from one Mrs Faith Balogun who claims to be the Administrator with the GSM No 08036180739. She is a fake doctor and a dubious person.
Please do not send any money to a personal account other than that of LAGOS STATE COLLEGE OF NURSING, IGANDO which will be made available together with any other relevant information ONLY on the School website or the Twitter handle.
LASCON Igando Portal:
Thank you.
Provost
READ ALSO: Katsina State Scholarship Online Application 2023