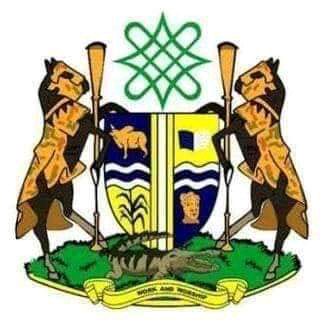 Guidelines on Kaduna State BECE 2023 E-Registration:Online Guide on BECE 2023 e-Registration by Kaduna State Schools Quality Assurance Authority
1. First off all you need to Register yourself as school representatives both public and private schools.
2. Wait for the ERD Department to acknowledge your school.
3. After Validation  login to Schools Representative portal..
Kaduna State BECE 2023 e-Registration:
https://kssqaa.org/bece-registration/
For private schools you need to purchase your pins to register your students.
4. For private schools school representative need to purchase pins to register students.
5. Set up your subject combinations.
6. After successful purchase of pins,
7. Use pin for  student registration
8. On successful student registration
Click on student list and view list of registered students.
9. Add subject to student, by selecting the subject combinations then add subjects to student,
10. Click on add CA, to add CA to your student. then save.
READ ALSO: Katsina State Scholarship Online Application 2023