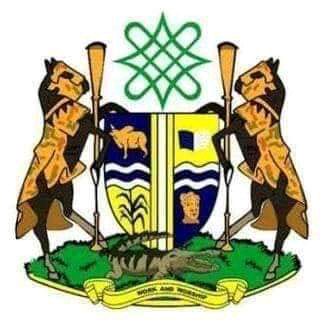 Kaduna State Civil Service Exams Online Registration 2022 – I am directed to bring to your notice that arrangements have been concluded for the conduct of the year 2022 Civil Service Examinations (CSE) which will be Computer Based Test (CBT) and shall be conducted by ICT centre of Kaduna State University.
All eligible officers are advised to note the following:
1. Only officers who must have served for minimum of one year in service on the date of this circular are eligible to register and sit for this examination.
2. Registrations for this examination is meant for both fresh and resit candidates.
3. It will take place in Three (3) centres – Zaria, Kaduna and Kafanchan simultaneously.
4. Officers in Administrative officer and State Counsel Cadres shall sit for papers A, B, C, D, E while other cadres will sit for papers A, B & E only.
5. The Kaduna State CSC Registration portal would be opened from Thursday 22nd December, 2022 to Friday 6th January, 2023.
6. Candidates are advised to log into Kaduna State Civil Service Examination
registration portal  in order to register for the examination.
Kaduna State Civil Service Examination Registration Portal:
7. Candidates can now print their CBT exam schedule by clicking on "Check Registration Status / CBT Date" and login using candidate's PSN number, Email or Phone number and "Click Print CBT Schedule"
8. The examination is scheduled to hold between Monday 9th January- Thursday 12th January, 2023 across the three centres simultaneously.
9. The Examination shall commence at 9:00am daily.
10. While candidates are advised to take note of paragraph 2 (i-viii) above for strict compliance, we urge all Chief Executive Officers of MDAs and other Arms of Government to give this circular widest publicity, please.
11. KADUNA STATE CIVIL SERVICE
EXAMINATION CBT CENTERS:
NASIRU ABDU BANKI
PERMANENT SECRETARY (ESTABLISHMENTS)
FOR: HEAD OF SERVICE
Read Also: Nigerian Air Force DSSC 31/2022 Recruitment Application