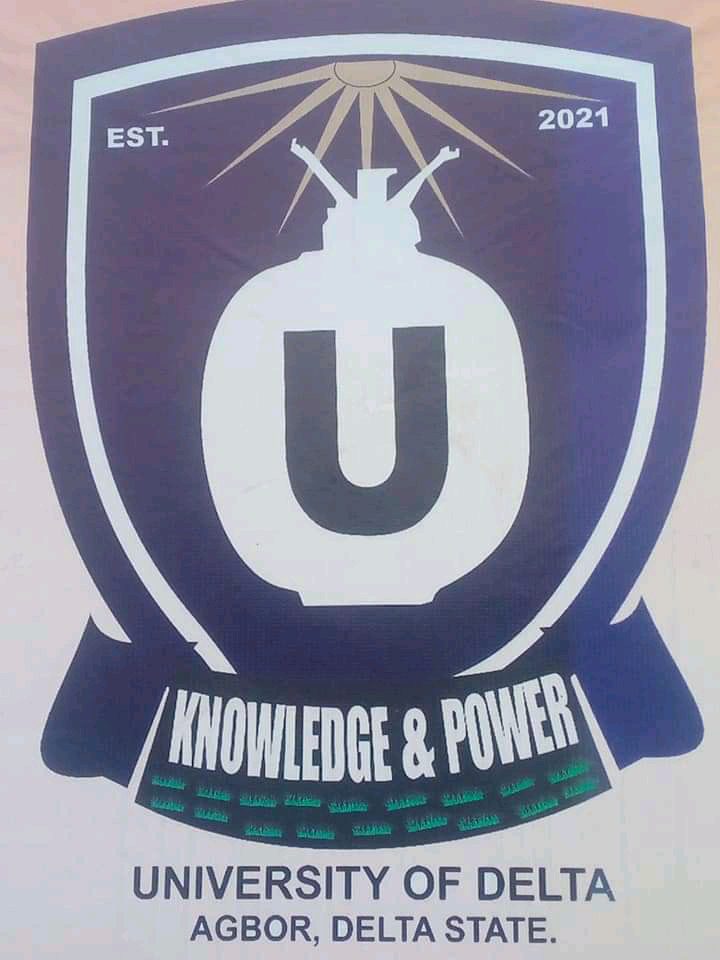 UNIDEL Releases 2022/2023 First & Second Batch Admission List:The University of Delta, Agbor, Delta State has released the 2022/2023 second batch admission list into various faculties and departments and it has been uploaded on UNIDEL WAeUP.Kofa Portal and also Joint Admission and Matriculation Board Central Admissions Processing System (JAMB CAMPS).
The University Of Delta Second Batch admission list was released this week and Third Batch admission list is also expected to be released next week.
Names of admitted candidates are available online on UNIDEL WAeUP.Kofa Portal and JAMB Caps.
Read Also: UNIDEL Releases 2022/2023 Admission List 2022/2023
How To Check UNIDEL 2nd and 3rd Batch Admission List 2022/2023 on UNIDEL Portal
Visit UNIDEL WAeUP.Kofa Portal below:
UNIDEL WAeUP.Kofa Portal:
https://unidel.waeup.org/login
Input your User name or Id and password
Login to check your admission status.
Admitted candidates should visit JAMB CAPS portal to accept their admission.
How To Check UNIDEL Second, Third and Supplementary Admission List 2022/2023 on JAMB CAPS
Supply your email address and password and click on login.
After logging in, scroll down and click on "admission status"
Your admission status will be successfully displayed
Congratulations to all the admitted students!!!.
If your Caps status is still showing "Not Admitted", do not panic Keep on checking.
If you have been admitted you will get a response with your Photo Image being displayed and a text Congratulating you on your admission offer, But if you are not offered any admission yet you will get a text response with "Sorry No Admission has been Given Yet"
If you have been offered admission, you can proceed to ACCEPT OR REJECT ADMISSION
Successfully admitted candidates are advised to ensure that they indicate the acceptance or rejection of admission online and timely to enable the processing of their admission.
It is important to note also that candidates who have been offered admission are to print their admission letter after accepting the admission, as they will likely need this during clearance and registration in the school that they have been admitted.
Note: If you are using a phone, you may not see the option to check Admission Status on CAPS, Most phone users may only see the welcome message. You are to use the desktop mode to view the complete page. This is why the chrome browser is recommended if you are using a phone. All you need to do is go to Chrome option and choose request desktop site for the complete page to display.
UNIDEL WAeUP.Kofa Portal:
UNIDEL Agbor Portal Login:
https://unidel.waeup.org/login
University of Delta Agbor portal: