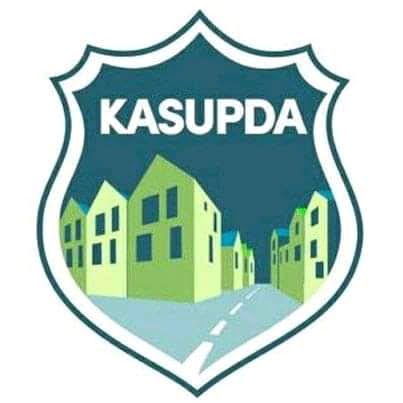 KASUPDA Shortlists Candidates for Recruitment Aptitute Test 2022:Kaduna State Urban Planning and Development Authority (KASUPDA) has releases names of shortlisted applicants for Aptitude Test following its recruitment advertisement in the Month of February, 2022.
Kasupda Kaduna State Government (KDSG) has shortlisted 531 persons for an aptitude test which is schedule to hold as follows:
DATE: Saturday, 26th November 2022.
TIME: 9am
VENUE: KASU 1000 Seater Theater, Main
Campus, Tafawa Balewa Way, Kaduna
NOTE: All candidates must present a valid identification card at the venue.
Read Also: College of Education Dass Teaching & Non Teaching Job Recruitment 2022
HOW TO CHECK KASUPDA RECRUITMENT LIST OF SHORTLISTED CANDIDATES FOR APTITUDE TEST 2022
To check the names of shorlisted candidates for aptitude test, download the PDF list below:
https://kdsg.gov.ng/wpfd_file/kasupda-releases-names-of-shortlisted-applicants-for-aptitude-test/
KASUPDA Address: Headquarters: No. 4 Bida Road, Kaduna
Website: http://kasupda.azurewebsites.net/