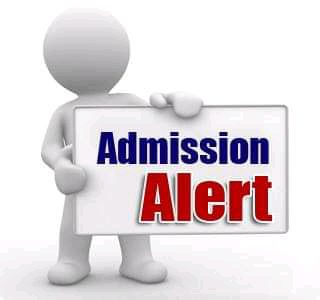 BAUCHI MOE Releases BECE Result 2022:This is to notify all junior secondary school principals in Bauchi State, as well as the general public, that the results of the 2022 Basic Education Certificate Examination (BECE) have been released.
The 2022 BECE results are now available on the Ministry of Education's BECE results-checking portal.
They can be accessed online in several ways on any convenient device.
Check Also: KASU Institute of Education Admission Form 2022/2023
HOW TO CHECK BAUCHI MOE BECE RESULT 2022
Candidates can check their result by visiting Bauch MOE BECE Result Portal on their PC or mobile devices.
Bauchi MOE BECE Resul Checker Portal:
https://www.moebauchi.bu.gov.ng/result/find_result2.php
Whichever option they choose, they will need to get a BECE result checking card to access the results.
School Principals can collect the result checking cards from the Exams Unit of the Ministry.
Thank you.
Yusuf Mohammed Shehu
Ag.Director Examination