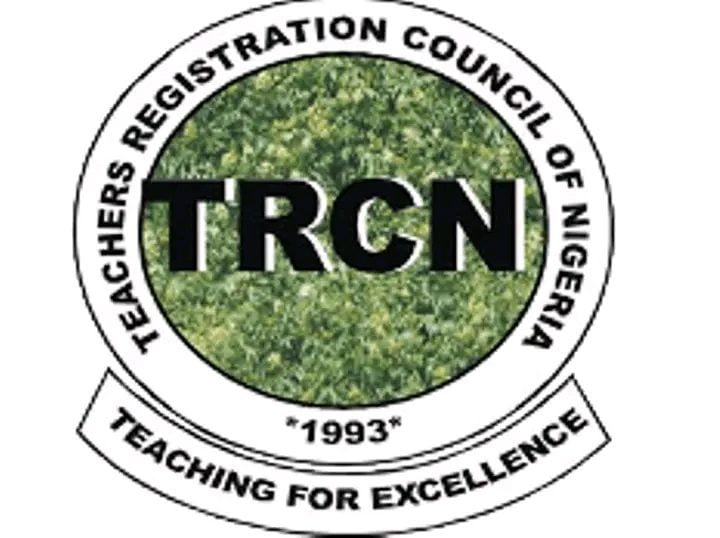 TRCN PQE Past Questions and Answers PDF Download: Teachers Registration Council of Nigeria, TRCN is an agency of the Federal Ministry of Education of Nigeria. It was established by the TRCN Decree N0. 31 of 1993 (now TRCN Act CAP T3 of 2004).
The major mandates are the regulation and control of the Teaching Profession at all levels of the Nigerian Education system, both in the public and private sectors.
Teachers seeking to enroll for the Professional Qualifying Examination (PQE), are to complete the registration forms obtainable from State offices nationwide.
TRCN Website: https://trcn.gov.ng/
TRCN PQE Exams Area/Subjects of Concentration are:
1. Use of English
2. Basic Mathematics
3. Sociology
4. Psychology
5. Research and Statistics
6. Teaching Methology
7. Pedagogy
8. Guidance and Counselling
9. Education Management
10. Measurement and Evaluation
11. Micro Teaching
12. Curriculum Development
13. Educational Technology and Information.
14. Philosophy of Education
Read Also: KADSUBEB Names of Candidates for CBT Exams PDF List 2022
TRCN Time of Writing PQE Examination
TRCN PQE Exams hold two time a year in the Month June and October on dates specified by TRCN.
TRCN PQE Exams Cut Off Mark
The Cut off Mar for PQE exams is 50% 
Below are the samples of TRCN PQE Exams Past Questions and Answers PDF Download:
TRCN PQE Exams Guidelines PDF Free Download
TRCN PQE Exams Past Questions and Answers PDF Free Download
Read Also: TRCN PQE Exams Past Questions and Answers