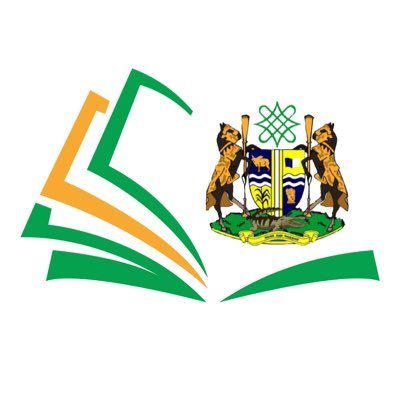 KADSUBEB Shortlists Candidates for CBT Exams 2022: The Kaduna State Universal Basic Education Board (KADSUBEB) has shortlisted candidates who applied for Teaching into public primary schools across the state for a Computer Based Test (CBT) examination that will hold in the month of October, 2022.
Applicants should visit Kaduna State Subeb recruitment website to download or print their examination slip which will contain their exams date, venue and time.
Read Also: KADSUBEB Recruitment Past Questions & Answers 2022
KADSUBEB Names of shortlisted candidates for the CBT test in pdf file is available for downloading below.
Click the link below to download the pdf list:
KADSUBEB PDF List of Shortlisted Candidates for CBT Exams 2022
Kadsubeb recruitment CBT examination will hold at the following Venues:
1. Institute of Information Technology, Kofar Doka, Zaria
2. Kaduna State University (KASU) campus in Kaduna.
3. KASU annexe at Kafanchan.
Read Also: Kaduna CSC Promotional Exams Schedule 2022
Read Also: Premium Trust Bank Graduate Trainee Recruitment 2022
How to Print KADSUBEB Teachers Recruitment CBT Test Slip 2022
1. Visit KADSUBEB Recruitment Portal 2022:
OR
KADSUBEB Recruitment CBT Exam Slip 2022 portal:
https://kadsubebjobs.com/home.php
2. Locate Print Exams Slip Button.
3. Enter Your Application number, Email Or Phone number and click sign in.
4. Click the Register CBT Subjects Link located in the left pane.
NOTE: YOU MUST REGISTER TWO SUBJECT RELATED YOUR SPECIALIZATION BEFORE PRINTING YOUR CBT SLIP.
5. Select Two (2) subejects related to your specialization.
6. Once step 5 is completed, click the Print Schedule Slip.
Candidates are to write 5 Subjects for the CBT Examination which are:
1. Two (2) subejects related to your specialization.
2. English language.
3. Mathematics.
4. Pedegogy.
Instructions for the CBT Exams
Print Examination Slip using colored printer.

Arrive examination Venue one hour before commensement of exams.

All mobile phones and other electronic gadgets are not allowed into the Examination hall.

Any Act of Examination malpractice will render applicant ineligible for further consideration.

You are adviced to come with either pencil or pen only.

Note that there will be no rescheduling of exams if you miss your scheduled date and time.
Read Also: ExxonMobil Graduate Internship (Medical Science) Nursing 2022