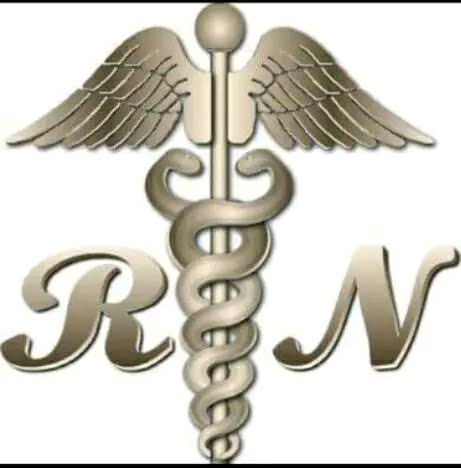 Delta State College of Nursing & Midwifery Admission Form 2022/2023 into Basic Nursing and Midwifery at Agbor, Eku, Warri and Asaba and Sapele respectively is currently on sale. Entrance Exams will take place in the Month of September, 2022.
It is hereby announced for the information of the public, particularly residents of Delta State that, the Common Entrance Examination Committee of the Ministry of Health has commenced the sale of forms for entrance examinations into the various programmes in the state's Schools of Nursing and Midwifery.
Prospective students are advised to note that there is no online sale of forms.
The available programmes are:
1. Three (3) years Basic Nursing Programme in October, 2022 for the award of Registered Nurse (R.N.) Certificate in State Schools of Nursing Agbor, Eku and Warri respectively
2. Three (3) years Basic Midwifery Programme in September, 2022 for the award of Registered Midwife (R.M.) Certificate in State Schools of Midwifery Asaba and Sapele respectively.
ADMISSION REQUIREMENTS
Applicants must be within the age bracket of 17 and 25 years and should have credits at SSCE/WASC/ NECO in English language, Mathematics, Biology, Physics and Chemistry in not more than two sittings.
HOW TO APPLY
Prospective students are expected to pay a non-refundable entrance examination fee of N15, 000,00 (fifteen thousand naira) only as stated below:
Account Name: Ministry of Health, Department of Nursing and Midwifery
Bank: Zenith Bank
Account No: 1015649624
ENTRANCE EXAMINATION
The examination schedule is as follows:
I. Basic Midwifery- Saturday, September 10, 2022 at the School of Midwifery, Okpanam Road, Okpanam at 10.00 a.m.
ii. Basic Nursing – Saturday, September 17, 2022 at Federal College of Education (Technical), Off Ibusa Road, Asaba (Permanent Site) at 10. 00 a.m.
NOTE:
On the day of examination, students should come along with writing materials and photocopy of filled form.

Presentation of payment teller/completed examination forms at school of choice.

All prospective applicants are strongly advised not to fall prey to fraudsters by making payments Into any other account or persons in this regard.
For more enquiries, the following numbers should be contacted:
1.      School of Midwifery, Asaba – 07081450597 / 09064596297
2.      School of Midwifery, Sapele – 08030918322 / 08076289225
3.      School of Nursing, Agbor – 08069714978
4.      School of Nursing Eku – 07062471026
5.      School of Nursing, Warri – 07034430805
Signed:
Theresa Adiabua Oliko
Director of Information