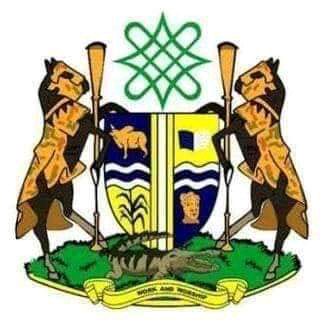 Applications for kaduna State Local Government Service Board Recruitment 2022 is currently online for eligible and suitable Kaduna State Indigenes. Submission of the application is online through the kaduna State Local Government Service Board Recruitment Portal at https://kadlgserviceboard.com/.
The Kaduna State Local Goverment Service Board has been mandated to recruit Sergeant-at-Arm and Assistant Sergeant-at-Arm to serve the legislative arm of the twenty three (23) Local Government Areas in the state.
Therefore, the Board calls for applications from all eligible and interested applicants wishing to develop a career in the State Local Goverment Service Board to apply for these positions.
Kaduna State Government is an equal opportunity employer and is committed to diversity and gender equity. Persons Living With Disability (PwDs) are also encouraged to apply.
READ ALSO: Nigeria Police Releases 2021 Recruitment Supplementary List of Candidates
KSLGSB RECRUITMENT APPLICATION REQUIREMENTS
For recruitment into the Kaduna State Local Government Service Board, an applicant must have the following:
1. Have a minimum of Bsc./HND in any discipline from a reputable University.
2. Have NYSC discharge certificate for Degree holders.
3. Be below the age of 30 years as at the time of application.
4. Be an indigene of Kaduna State.
5. Be physically and mentally fit.
6. Be ready and willing to be deployed to any part of the state.
RECRUITMENT PROCESS
1. Application
2. Verification of Applicants by the Board.
3. Call for CBT for Shortlisted Applicants.
4. Interview for Qualified Applicants.
5. Final Shortlist of Successful Candidates.
HOW TO APPLY
1. All interested and eligible applicants MUST complete an online application form.
Visit KSLGSB Portal below;
https://kadlgserviceboard.com/lgb/index.php
OR
https://kadlgserviceboard.com/lgb/Apply/
2. Register/Sign Up by filling the Registration form.
3. Login to the portal with your email and password previously created.
4. Update your profile: Bio-Data, Upload Passport, Add Academic Qualifications, Professional and Teaching Qualifications, Add Skills and Working Experience.
5. Verify your details before final submission.
6. After final submission, an Application Number will be issued to you.
7. Print out the Acknowledgement/Final Slip.