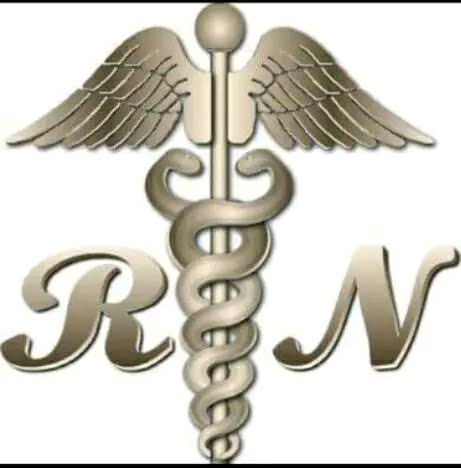 This is to inform all our esteemed candidates and those concerned that the entrance examination into School of Nursing, Iyienu holds on Saturday, 18th June, 2022 by 10am.
To that effect, we advice you to;
1. Come on time and locate your venue for
your exam.
2. Come along with your writing materials.
3. Calculator would be allowed.
4. Dress decently. Please, note that trousers
would not be allowed.
5. Do not pay any money to anyone or private account, you do so at your own risk.
6. No documents is required at this moment
For those still interested in purchasing the
form, sales of form is still on. Late entry is
now #16,500. Click on the link for procedure
on the purchase of form https://www.iyienusonam.co.uk/uncategorized/admission-form-into-school-of-nursing-2022-23-academic-session/
REMEMBER DO NOT PAY MONEY TO ANYONE OR PRIVATE ACCOUNT.