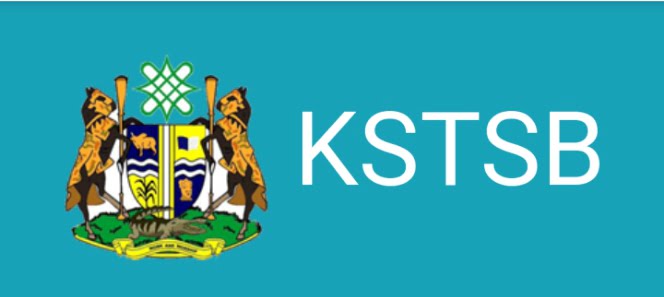 The 7,600 new teachers who started receiving the posting letters on Tuesday have asked the Kaduna State government to review the exercise, saying it would be difficult for them to resume in places located far away from their areas of residence.
Dateline Nigeria had reported how the new teachers spent nearly 10 months waiting for posting and salary, even as many of them resigned from their former places of work to pick the appointments. Some are however happy with their postings.
The Kaduna State Teachers Service Board (KSTSB) had asked the new secondary school teachers to log onto their dashboards using: www.tsbrecruitment.com using their TSB File Number and Phone Number to download their posting letters.
"I have received my posting letter, but honestly I don't even know where to start from. I was posted to Pambegua, a community I have never been to. Some were even posted to primary schools. This is not what we were told," Rita, a resident of Barnawa, Kaduna South, said.
"It would be difficult for me to take up an appointment more than 100km away. I don't think the salary would be worth the inconvenience," she added.
For Musa, who is a resident of Zaria, accepting a posting in Birnin Gwari is impossible. "Apart from the distance, the insecurity along that route is enough to discourage one from accepting this posting. I believe the government should look into this problem," he said.
Another teacher who also received his posting letter said his excitement was short-lived when he realised that he was posted to Randa in Sanga Local Government from his base in Kaduna North Local Government.
"Both the Teachers Service Board and the Ministry of Education promised us that the posting will be according to our addresses, not more than 3 kilometres away from our homes. So I don't know at what point they changed that decision.
"I will raise the issue with the relevant authorities and see what can be done. May be there is a mix up because they had to work under pressure to meet the Kaduna State government's directive," he said.
'Don't reject your posting yet'
Kamal Saad, a member of the Kaduna State Newly Recruited Secondary School Teachers Forum, which was formed since July 23, 2021, said "I've seen how some of us are being very much embittered by the outcome. Most of the people complain about the distance, security and even the Place of Primary Assignment (PPA).
"Haven't you read, in the course of registration and of course in our respective letters of undertaking that applicants must be willing to be posted anywhere in the state, has anyone of us been posted outside it?
"Those of you complaining about being posted to a primary school are only being lazy to make findings of the reason for that. Those primary schools, according to a concrete (not reliable) source, have been converted to secondary schools under a World Bank Project called AGILE.
"Besides, that your files have been properly documented by the KSTSB – with a unique file number – not by SUBEB should tell you that you can first, be posted to primary schools and secondly, you don't belong to the local councils but state. That save it, right? I know many are after the remuneration, well, you've got nothing to worry about that.
"Finally, I'd advise those posted outside their comfort zones to not reject the offer on that basis, but to report and only base your acceptance or otherwise on the habitability of the place or otherwise.
"I wish each and every one of us the very best in our respective places of primary assignment. Remember, you've been given a trust of teaching, mentoring and guiding our next generation, please don't betray that sacred trust. I beg of you."
Attempts to speak with the KSTSB were not successful. However, an official who asked not to be named because he was not authorised to speak on the issue, said posting is at the discretion of the authorities.
Dateline Nigeria had reported that the new teachers, who received their employment letters on July 19, 2021, almost lost hope in the recruitment exercise.