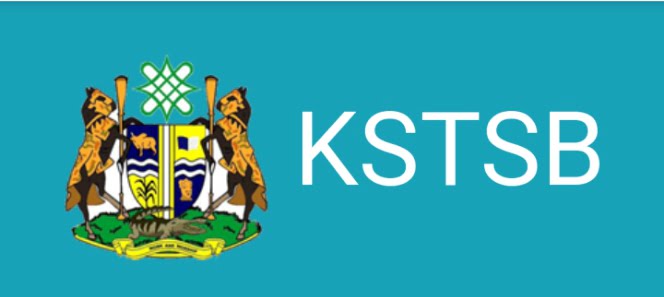 The 7,600 new teachers recruited by the Kaduna State government are set to receive their posting nearly 10 months after their employment, accirding to information made available to Dateline Nigeria.
How to Check and Print KSTSB newly recruited teachers posting:
When the posting of newly recruited teachers is released candidates can check their posting status through KSTSB Portal login and login to their dashboard using their application number or email address.
Kaduna TSB Recruitment portal;
This newspaper had earlier reported how the new teachers spent eight months without receiving any salary, leading to uncertainty among many of them.
But credible sources in the Kaduna State Government, including the Kaduna State Teachers Service Board, told Dateline Nigeria that "the new teachers will start receiving their posting letters likely from Monday, May 16, 2022."
One of the sources said "the Kaduna State
Executive Council had at its last meeting
held on May 9, 2022, directed that posting of the 7,600 new teachers to various secondary schools in the state should be effected within seven days.
"So, barring any hitch, the posting letters will start coming this Monday," she said, adding that the new teachers should monitor developments via their portal.
Dateline Nigeria had reported how the new teachers almost lost hope in the recruitment exercise after the government failed to post and pay them salaries despite receiving their appointment letters on July 19, 2021.
The 7,600 teachers were among a total of 14,000 applicants that were screened by the Kaduna State Teachers Service Board (KSTSB), out of the 62,000 that sat for an aptitude in January 2019.