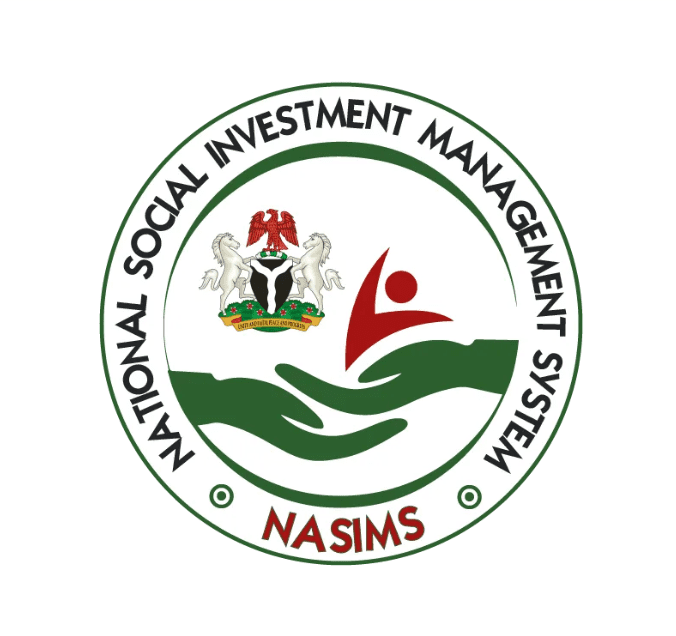 Npower Batch C Stipend News today: To all Beneficiaries experiencing blank dashboard/payroll on their nasims login and have not been able toa scertain their status, kindly try any of these processes;
1. Log out and log in to nasims gov ng portal at nasims dashboard login below;
OR
2.Clear your browser data.
OR
3. Use a different browser to access.
ALTERNATIVELY.
4. Use chrome to access. Change the view
from phone view to desktop view to access
your dashboard at a glance.
PAYMENT OF JANUARY STIPENDS STILL IN PROGRESS.
While massive disbursement of January
payment was done on Thursday, 14th April, 2022 accounts are still being credited. All formal activities of the ministry and more
disbursement resumes after the Easter public holiday.
Kindly be patient and wait for your payment.
Apologies for the delay.