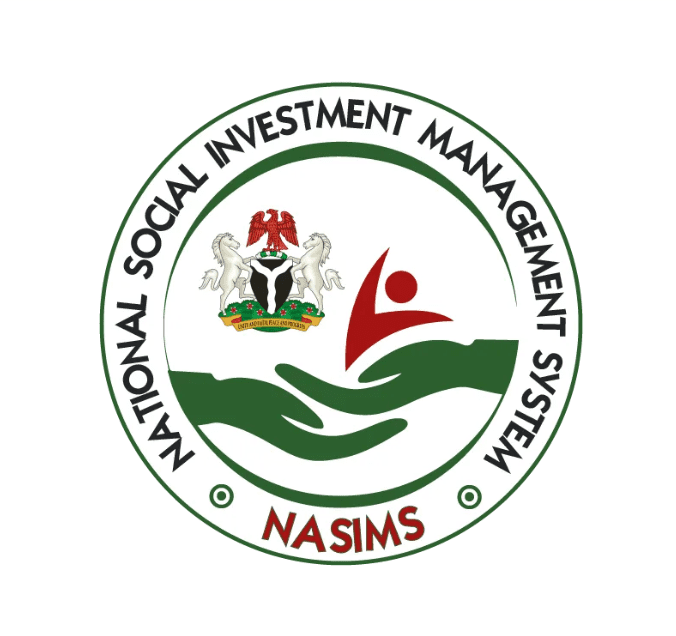 Npower News: This is to inform Npower batch C stream one beneficiaries waiting for their three months stipend that Npower management has iniated the payment of January stipend.
While January payment process has been
initiated and crediting of accounts expected to begin at shortest possible time, kindly note that all 2021 outstanding payments will be cleared while current payments is in progress.
Despite the challenges encountered, we
appreciate your patience so far.