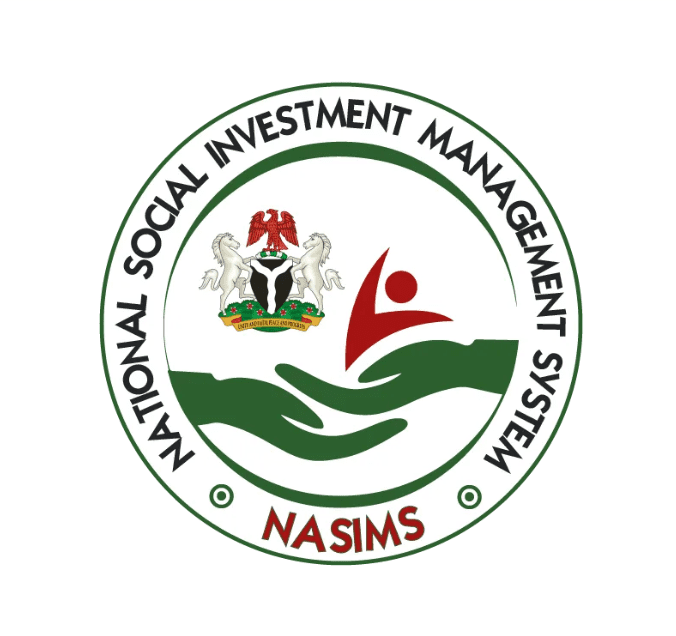 Npower Batch C February, March and April Stipend Update: This is sweet news to Npower Batch C stream 1 beneficiaries as their February stipend payment is pending which means crediting of accounts will very soon commence.
Batch C Volunteers should start expecting their payments soon as the payment and payroll status on Npower NASIMS dashboard have started changing to pending, although some Batch C Volunteers have not noticed any changes on their Npower NASIMS dashboard, if you are yet to notice any changes on your payment status on the NASIMS dashboard please exercise patience as the changes just commenced few hours ago.
Npower Nasims Dashboard Portal Login:https://nasims.gov.ng/login
N-POWER BATCH C STIPEND PAYMENT PROCESSES
1. If you are an N-Power Batch C volunteer and your payroll status says 'PENDING' it simply means you are being processed into the payroll structure, once you are on the payroll list it means your chances of being paid is at 100%.
2. From "PENDING" your payroll status will change to "PROCESSING" this simply means your money/stipend has been sent to your bank from Central Bank of Nigeria, again your chances of being paid at this stage is 100%.
3. Once your payroll status displays "PAID" it simply means your account has been credited, if your payment status displays paid, it means your chances of being paid is >100%, at this stage all N-Power Batch C Volunteers are advised to keep checking their banking app or use their bank USSD to check if there was an increase in their account balance.