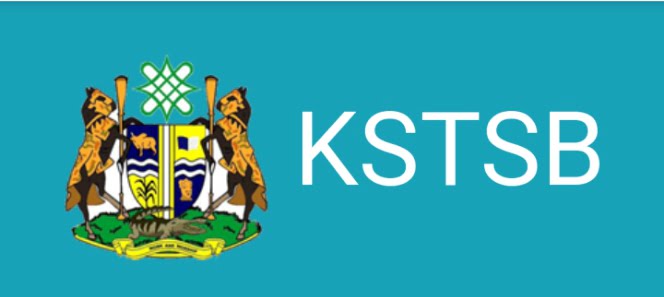 Latest News on KSTSB Posting: Latest update coming is some newly recruited teachers (Science Teachers) received call today 30th April, 2022 from Kaduna State Ministry of Education informing them about induction which will take place between 9th May to 15th May, 2022.
Below is the sample of the text invite to the applicants to attend the workshop organised by the Ministry of Education;
When we made an enquiry from our sources in Ministry of Education and Teachers Service Board we were told that newly recruited teachers that received calls are those that are posted to the newly Science Secondary Schools built by the Kaduna State Governor.
And our source also comfirmed to us that posting is going to be released before the third term resumption.
When the posting of newly recruited teachers is released candidates can check their posting status through KSTSB Portal login and login to their dashboard using their application number or email address.
Kaduna TSB Recruitment portal;
http://www.tsbrecruitment.com/checkPostingStatus.php