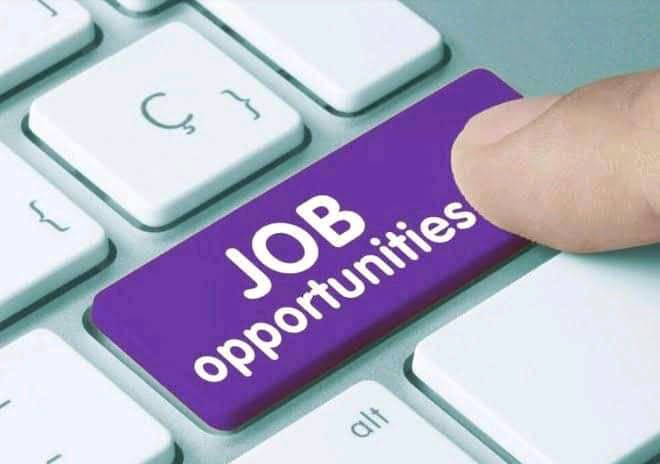 The Adamawa state Independent electoral
commission (ADSIEC) wishes to inform the
general public that recruitment and training of ad-hoc staff for April 9th local council polls has been slated for Monday 28th to
Wednesday 30th March, 2022.
All interested candidates that forwarded their applications for employment are advised to avail themselves at their respective local Government areas.
Signed:
Mallam Isa Shettima
Executive Chairman.