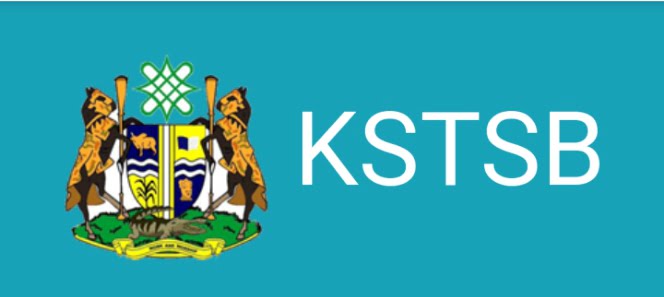 The latest coming from KSTSB is that all newly recruited teachers are advised to log onto the TSB Recruitment Portal,
http://www.tsbrecruitment.com/checkPostingStatus.php
http://tsbrecruitment.com/ from 12:00a Friday 21st January, 2022 to print out their Posting Letters and check their resumption Date.
NOTE:
1. To Access the dashboard, the following records MUST match;
i – File Number
ii – Date of Birth
iii – Email Address or Phone No.