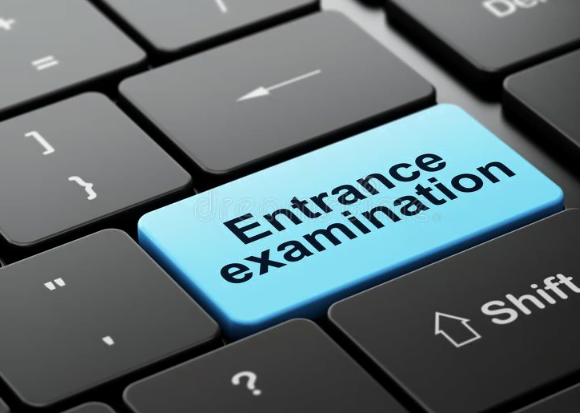 This is to inform the candidates who applied for admission into College of Nursing Sciences Sokoto that the date for 2021/2022 entrance examination is being slated for 15th January, 2022.
The list of candidates eligible for the entrance exams into General Nursing and Basic Midwifery has been pasted at the school notice board.
CLICK HERE TO CHECK THE NAMES OF CANDIDATES ELIGIBLE FOR THE ENTRANCE EXAMINATION INTO GENERAL NURSING AND BASIC MIDWIFERY 2021/2022
NOTE: Candidates that did not see their names should kindly meet tge college registry for clarification.
ENTRANCE EXAMS DATE
Date:15th January, 2022
Time: 10am
Venue: School Premesis
RELEASE OF ENTRANCE EXAMS RESULT
17th January, 2022
ORAL INTERVIEW
19th January 2022 – 24th January, 2022
RELEASE OF ADMISSION LIST
25th January, 2021
College of Nursing Sciences Sokoto Website/Portal;