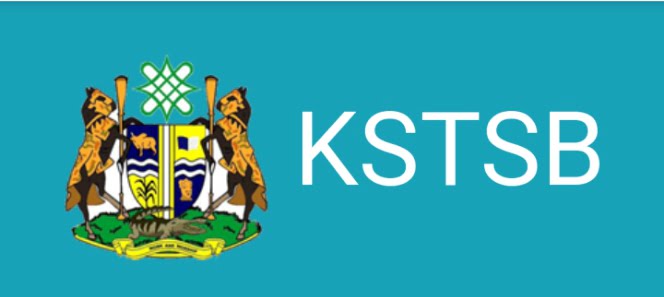 Latest News on Kaduna TSB Recruitment Posting: Newly recruited Kaduna State Secondary School Teachers have been sending us comment and mail concerning the long awaited posting to their place of primary assignment. Up till this date there is no genuine information about what is the reason for the delay of their posting.
The latest coming from KSTSB is that all newly recruited teachers are advised to log onto the TSB Recruitment Portal,
http://www.tsbrecruitment.com/checkPostingStatus.php
http://tsbrecruitment.com/ from12:00a Friday 21st January, 2022 to print out their Posting Letters and check their resumption Date.
NOTE:
1. To Access the dashboard, the following records MUST match;
i – File Number
ii – Date of Birth
iii – Email Address or Phone No.
But we have contacted our sources from Kaduna State Teachers Service Board (KSTSB) and Kaduna State Ministry of Education concerning the posting of newly recruited teschers and we come with vital information for you.
1.They had finished posting before December break but something came up which necessitated the suspension of the already made posting.
2. Representatives of principals insisted that the posting must be done based on school subjects demands and not random posting which was earlier done in December.
3. Last Friday was the last date given to all principals to submit their school subjects demands and all complied.
4. The committee for posting started their work last Saturday and hoping to conclude it before this weekend.
5. Expect positive response from them any moment from now.
6. Kaduna State TSB Recruitment portal http://tsbrecruitment.com/
Thanks and continue visiting Bayajidda blog for latest information.