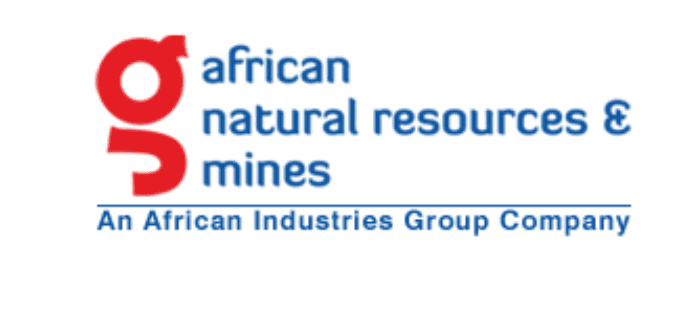 This is to notice candidates who applied for various advertised vacancies for recruitment in African Natural Resources & Mines (ANRM) Limited, Gujeni, Kagarko, Kaduna State that the Industry has started sending interview mail for shortlisted candidates.
Candidates who applied for various recruitment positions should kindly check their email inbox for the interview invite mail.
The interview will commence from Friday 18th November, 2021 as each candidates will have his mail containing date, time, Interview methodology and other documents required for the interview.
Below is a sample of the interview mail sent to successful candidates;
Website: http://anrml.com/index.html
Contact us on: careers@anrml.com