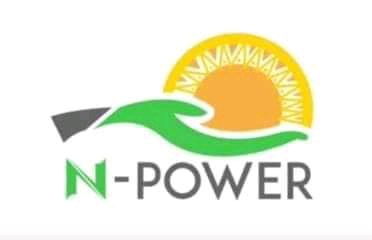 Latest Npower Nexit News:The Federal government has disclosed its plan to commence training for the exited batches A and B of the NPower scheme.
The Federal Government also said out of 500,000 exited volunteers, 390,000 of them have been successfully accommodated in the NEXIT Npower exit package Plan.
NEXIT is an exit package for all the beneficiaries of the N Power in partnership with the Central Bank of Nigeria (CBN) to enable them to benefit from the CBN empowerment options.
According to the Minister of Humanitarian Affairs, Disaster Management and Social Development, Sadiya Farouq, the training would commence next month.
She disclosed these on Wednesday while speaking at the Chatham House on social development and humanitarian challenges facing Nigeria, and the government's responses to the ongoing humanitarian and food crises in the country.
Npower exit package Plan: On the plan of the Federal Government for the exited N Power volunteers, she said: "The exited volunteers have been put on a programme with the Central Bank of Nigeria in partnership with the ministry to prepare an exit package for them and we have gone very far in this regard.
She also said the beneficiaries would be given a starter pack at the end of the training.
"At the end of this training, we are going to provide them with starter packs and we are also going to establish their business module for them." she said
NEXIT Loan Portal: http://nexit-fmhds.cbn.gov.ng is no longer responsive, so exited Batch A and B volunteers should wait for the next line of action by the Ministry of Humanitarian.