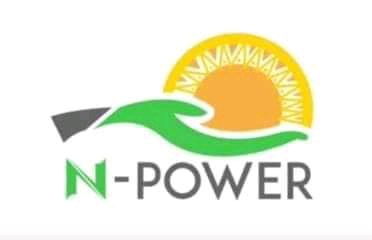 Latest News on Npower Batch C Stream 1 physical verification closing date:This is to call the attention of N-power Batch C Stream 1 beneficiaries that the ongoing physical verification exercise has been extended by a period of 1 Week. Beneficiaries are expected to complete their physical verification ON OR BEFORE THURSDAY 30TH SEPTEMBER, 2021.
Upon completion of physical verification, beneficiaries are to download their deployment letter (Npower PPA Letter) from their self service Npower login portal http://nasims.gov.ng and proceed to their designated places of primary assignment (PPA) between 4th October to 8th October, 2021.
Deployment letters are to be filled by Authorized Personnel in relevant Place of Primary Assignment (PPA) as either ACCEPTED OR REJECTED.
If ACCEPTED, beneficiaries are to update their status and upload acceptance letter on the Nasims dashboard portal Npower login www.nasims.gov.ng
If REJECTED, beneficiaries are to apply for redeployment and upload rejection letter on the NASIMS self service portal www.nasims.gov.ng
NPOWER BATCH C STREAM 1 REDEPLOYMENT PROCESS/PROCEDURE
Beneficiaries who wish to re-deploy within their states of residence may do so via the Npower login Portal on http://www.nasims.gov.ng.
N-POWER BATCH C NON GRADUATES TRAINING UPDATES
Training Venues for NON-GRADUATES beneficiaries will be communicated shortly.
Npower Email Support: support.npower@nasims.gov.ng