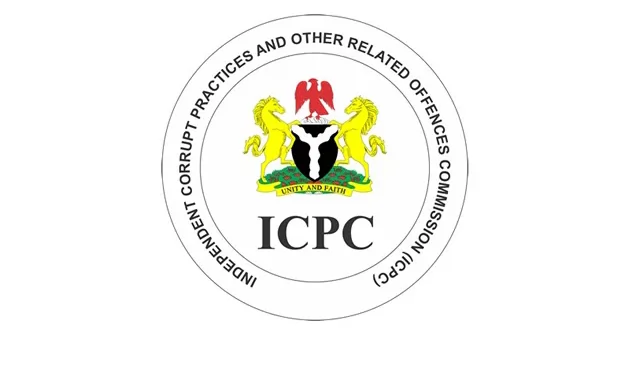 Do You Have Complaints on the ICPC recruitment online test? ICPC has provided a platform for all applicants who have complaints or questions as regard the following issues listed below.
Non-receipt of notification of tests emails, spam of notification emails
Timing-out of test portal
Non-submission of fully completed or half completed tests.
Loss of access to registered email address of applicants
This platform is the most reliable to get answers to any questions relating to ICPC Recruitment and online tests.
How to Lodge Complaints
Kindly forward your complaints to the ICPC email address below indicating your complain as the subject of the mail. dont forget to state your email address and phone number in your complain;
Or
NOTE: Please do not send your details here, send your details to the dcsl-Icpc emails above, Your details are your secret!!!!