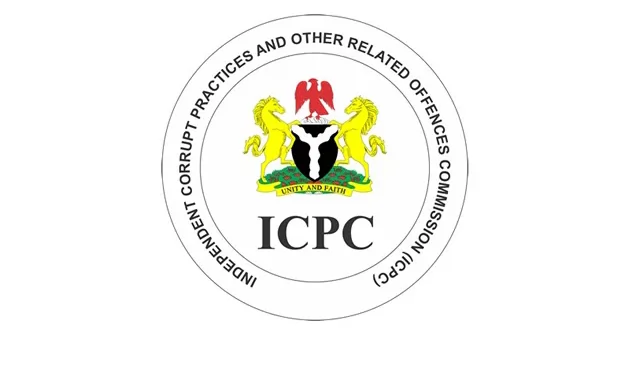 You can NOW DCSL ICPC Recruitment Online test without Token
ICPC: Following mass complain on DCSL ICPC Recruitment test Token by ICPC recruitment Shortlisted Candidates to DCSL email complain self service @info@dcsl.com.ng, The recruitment firm how now decided to allow candidates to write the online test with their email address only without using the token.Because most of the applicants that received the text invite message did not received their test token in their email account.
Before Taking the DCSL Online Test, you can Practice the ICPC Past Questions and Answers Below;
DCSL ICPC RECRUITMENT ONLINE TEST SAMPLE QUESTIONS
Applicants can now use DCSL ICPC foster care Recruitment Online test portal 2021 (Www dcslrecruits com ICPC Recruitment portal) | Icpc foster care.
below to take their test;
Insert your email address used during application
After answering your questions Click submit.